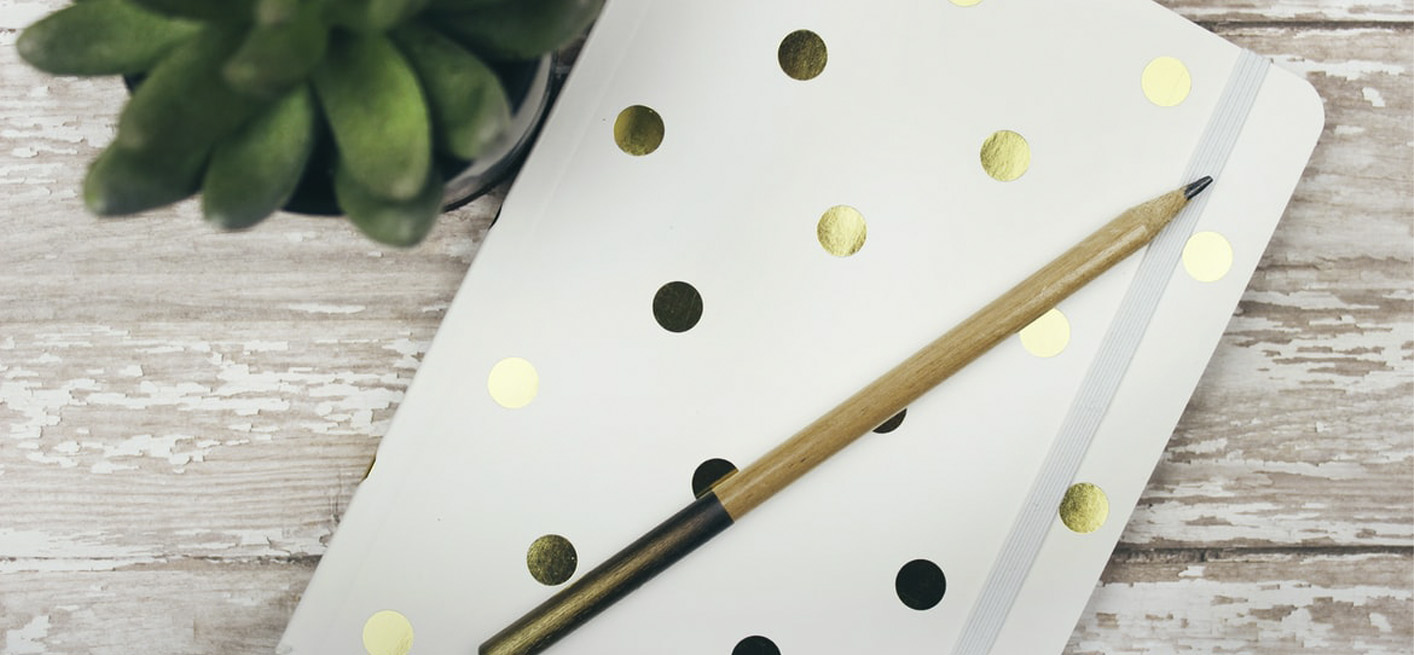 Your sustainable goals for 2022
Exercising, quit smoking, saving, new professional challenges… When a new year begins we want to fulfill a series of resolutions that we often fail to achieve. What if this year you set sustainability goals?
*Forget the plastics, it is possible.
You already know about plastic but… it's never enough! We have to remember it every day, in our small gestures, in our routine… There are three basic alternatives that you should already incorporate into your day to day life:
The cloth bag for the purchase. Put it in a visible place before you leave the house so you never forget it.
Do not use plastic bottles. Think how much you can save by buying a single bottle made of another material like glass or metal. Goes with you everywhere!
And of course no plastic in cutlery, plates, glasses or…straws! For that there is Sorbos and on top of that you stay with a good taste.
*Give your pantry a spin.
Eliminate harmful and plastic containers from your kitchen. Organize your pantry with durable containers, jars or containers that you can refill. Try to buy in bulk and eat seasonal foods.
*A tidy and sustainable wardrobe
That garment that you see every day when you open your wardrobe and that you have not worn for years… what is it doing there? Give it a new life! You can sell it, transform it or exchange it. And when buying, look at the labels to see the fibers that make it up and consume environmentally responsible brands.
*Do you really need a car?
If teleworking has come into your life, in addition to saving time traveling, you have already contributed to being somewhat more sustainable. As far as possible, try to use public transport or the bike. If one of your resolutions was to exercise, 2×1!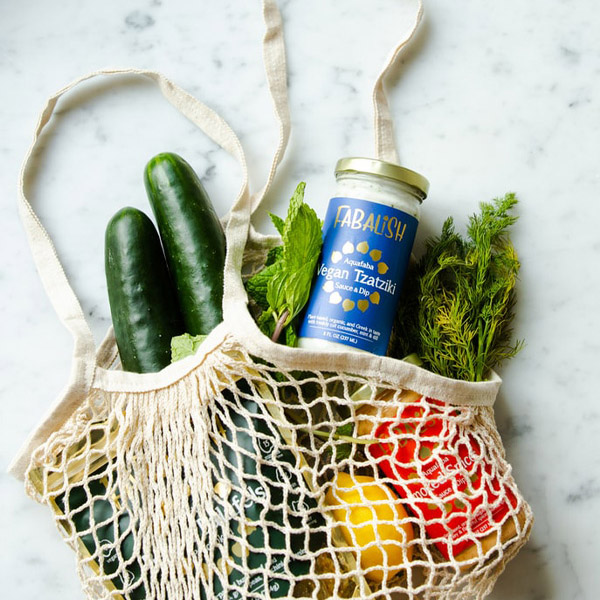 *Recycle, recycle and recycle
At this point, recycling does not have to be a purpose but something that is already part of your life. Not having space at home is no excuse, there are many models of containers of many sizes that divide garbage. Go over what waste goes where, remember to clean the containers before throwing them away and if you have little ones at home… turn recycling into a game!
Last but not least, we suggest an extra purpose that is easy to fulfill, tell this to others! Family, friends, co-workers, on your social networks… If we all spread the message, our small gestures will be bigger in the future.